hello and welcome to my homepage. my name is martin and my personal ham radio call is OE5REO.
my personal interests are amateur radio, mountainbiking and mountaineering. i hope you have fun
surfing around this website.
please enjoy this nice view over the area of my home QTH ...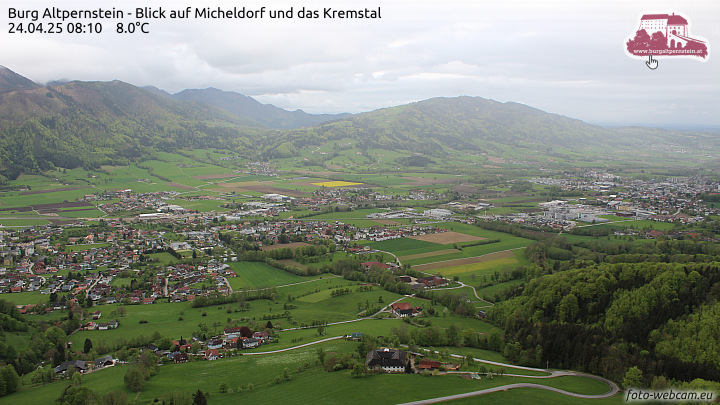 ©

https://www.foto-webcam.eu/webcam/burg-altpernstein/
the current hf propagation and radio weather report ...
©

http://www.hamqsl.com/solar.html